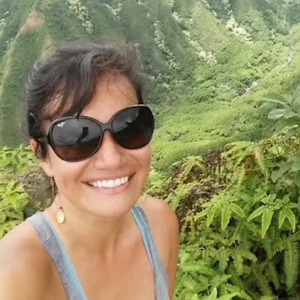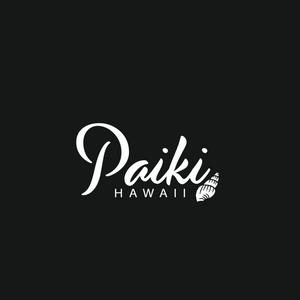 Aloha!
Aloha Kakou! Paiki Hawaii is a local Maui-wahine-owned business. Currently all the sewing and majority of business affairs are conducted by myself, Lani Williams, a native Hawaiian, born and raised in Lahaina Maui. 
I grew up connected to my Hawaiian heritage surrounded by a large family of hula dancers, fishermen, musicians and artists. This authentic life experience has given me a unique eye for sourcing island-inspired fabric prints that locals and visitors both really enjoy!
I am so grateful and thank you for supporting my new business, and I sincerely hope you enjoy my handmade clutches and accessories as much as I enjoyed making them. 
Mahalo Nui!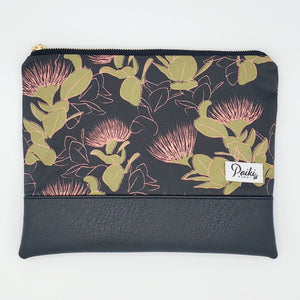 Aloha Nui
Thank you so much for supporting my business. I am humbled every day by the amazing opportunity to share what I love.